Available Paintings by Dr. Rick Kendall
These paintings vary from oils to acrylics to oil pastel paints on a variety of canvases, papers (suitable for framing). Please note the descriptions listed with each one. Most are sold for between $200.00 to $500.00 or more range, but I am open to offers.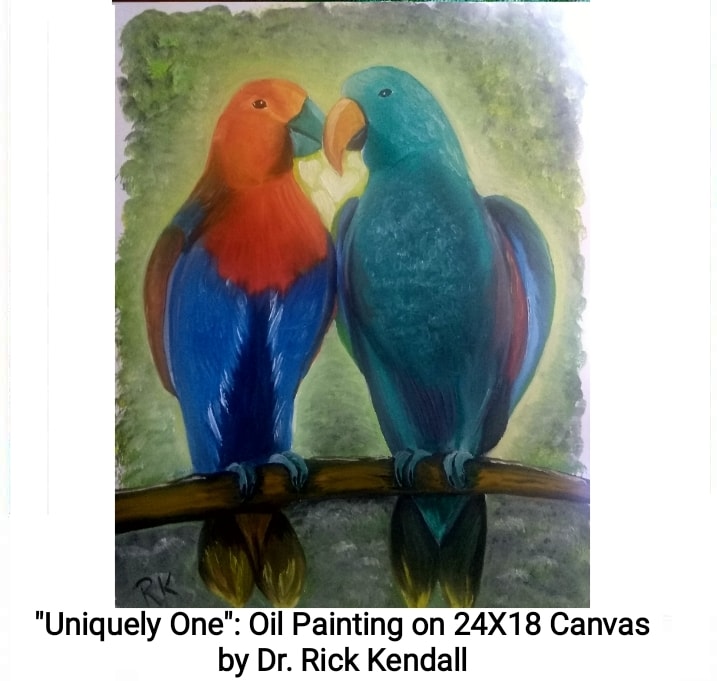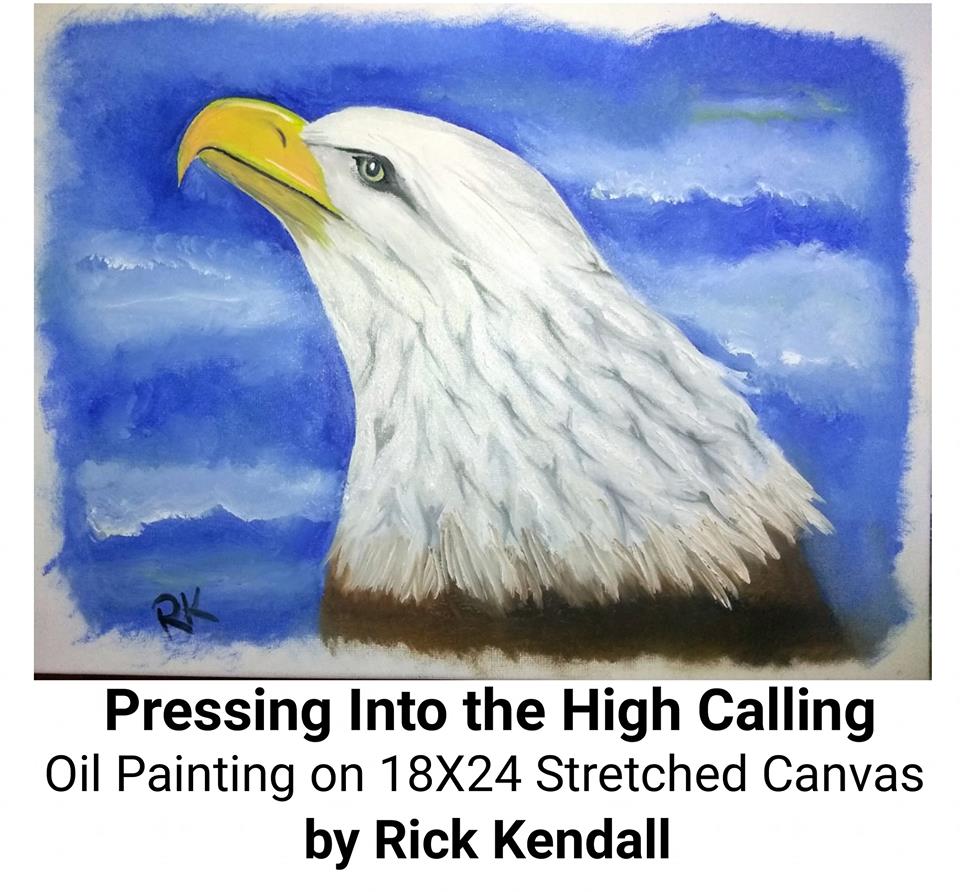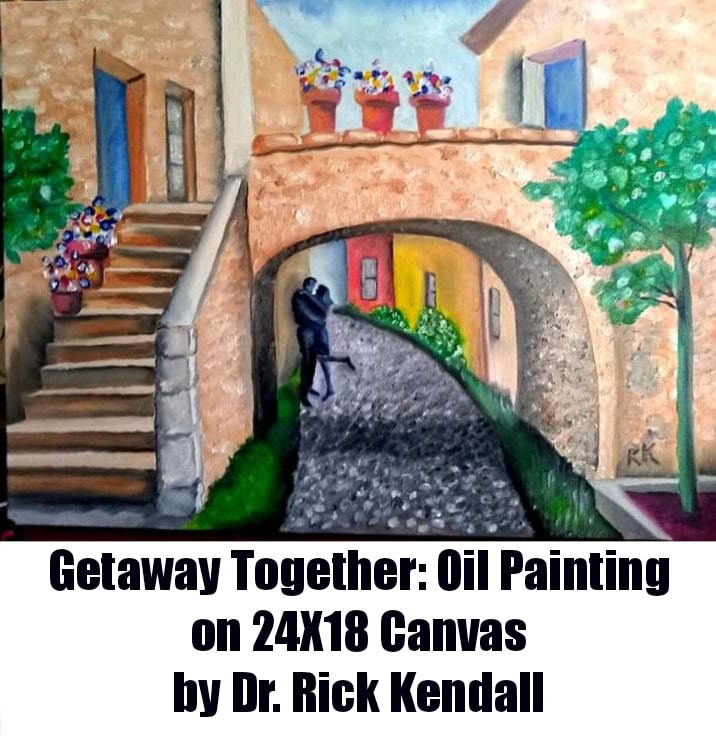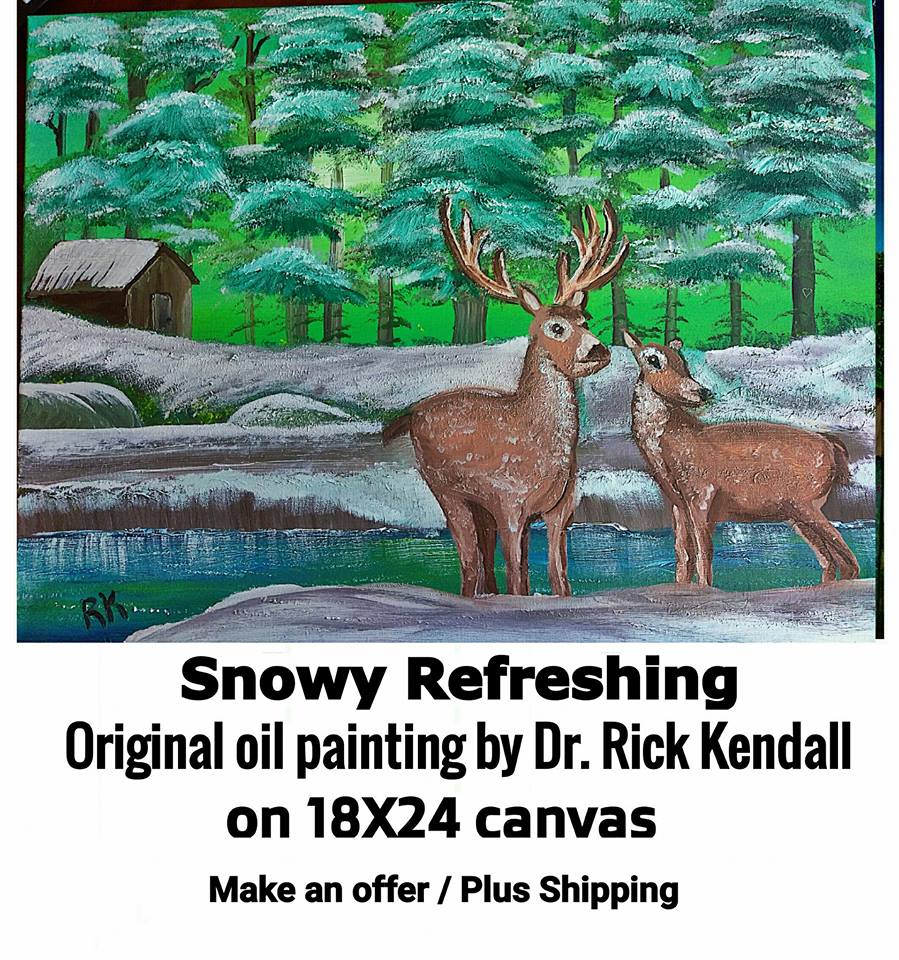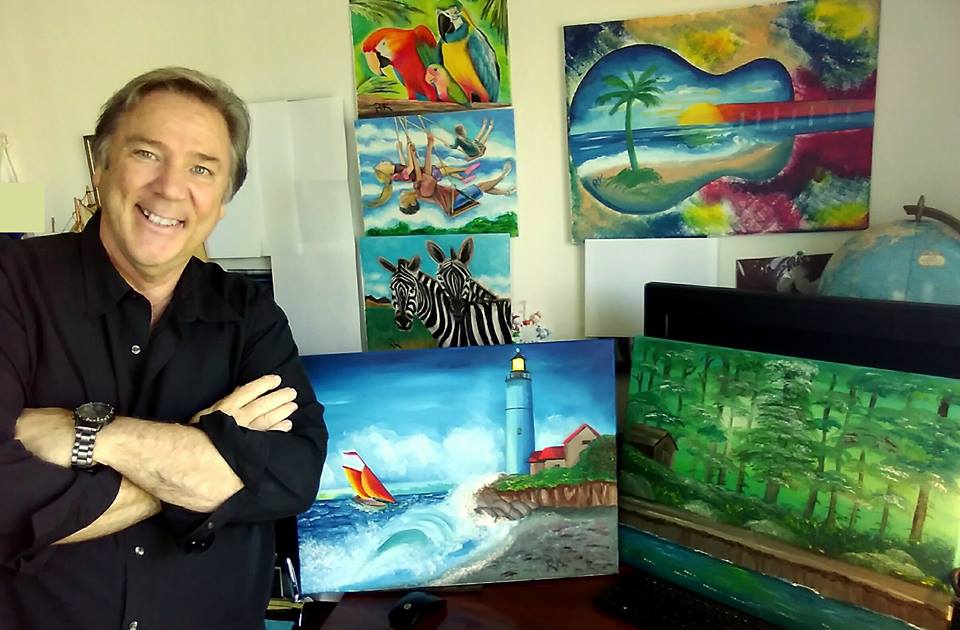 While there are some basic prices Dr. Rick has in mind he is open to bids for an offering into his ministry.
Soon Dr. Rick will be doing some more paintings in oils and acrylics, pen, ink, pencil and charcoal drawings.
Check back often for more paintings to be made available.
To contact Dr. Rick about purchasing a painting or commissioning him to paint a particular picture you designate
Once agreement is made between you and Dr. Rick for ownership of a specific painting, you can donate with your credit card using our secure PayPal system by clicking the Donate button below.